Skip to Content
Same-Day CEREC® Crowns in Lehigh Acres, FL
If you have decayed, discolored or damaged teeth, dental crowns are often used to help patients restore their smiles. However, many patients don't want to wait for their crowns to be sent off to a dental lab for creation. If you fall under this category, modern advances in dentistry have made same-day CEREC® (Chairside Economical Restoration of Esthetic Ceramic) crowns possible.
GranDental Center is proud to offer same-day CEREC® crowns for our Lehigh Acres patients. Using sophisticated computer software involving CAD/CAM technology, we're able to scan digital impressions of your bite to help us create accurate, natural-looking dental crowns while you wait. Say goodbye to biting down on ooey-gooey putty and ill-fitting, uncomfortable temporary dental crowns while you wait.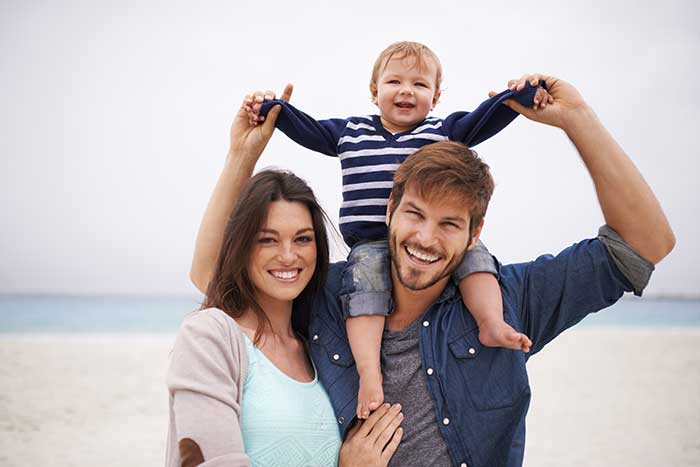 Weighing the Many Benefits of CEREC® Crowns
Same-day CEREC® crowns continue to be one of modern dentistry's many marvels. Here are a few of the pros you should consider when trying to decide if this restorative dental procedure is right for you:
Convenience – It only takes a matter of minutes to create a digital impression of your mouth and your crown can be created in as little as two hours.
Natural-Looking – CEREC® crowns look and feel like your natural teeth. Aesthetically speaking, regular dental crowns just can't compete with CEREC® crowns.
Long-Lasting – CEREC® crowns typically last 10-15 years, but if properly maintained, they've been known to last even longer.
Better-Fitting – Digital technology makes more accurate impressions possible to ensure a better fit without any uncomfortable temporaries that may also trap food debris underneath. Patients also usually report less sensitivity.
Are Same-Day CEREC® Crowns Right for You?
While CEREC® crowns offer many advantages over traditional dental crowns, they're not recommended for everybody. GranDental Center would be more than happy to discuss all of your available options and help you determine whether or not you would make an ideal candidate for same-day CEREC® crowns. To learn more about the availability and pricing for CEREC® crowns at our Lehigh Acres dental practice, please feel free to contact us via phone or email. We welcome the opportunity to provide innovative general and cosmetic dentistry procedures for patients of all ages in our state-of-the-art facility.
Get a Free Dental Implants Consultation