Skip to Content
General Dentistry for Lehigh Acres Patients of All Ages
GranDental Center provides general dentistry services suitable for the entire family in our Lehigh Acres dental office. Whether you're overdue for your routine dental check-up or you need a tooth extraction, filling, dental crown, root canal or treatment for your gum disease, we use the latest available dental technology to address a variety of dental concerns in our state-of-the-art facility. We recommend paying us a visit at least once every six months for a preventative cleaning and exam to see if you have any cavities, infections, gum disease or early warning signs of oral cancer that we should keep an eye on in the future. Depending upon your overall health, some patients may be asked to visit us more frequently.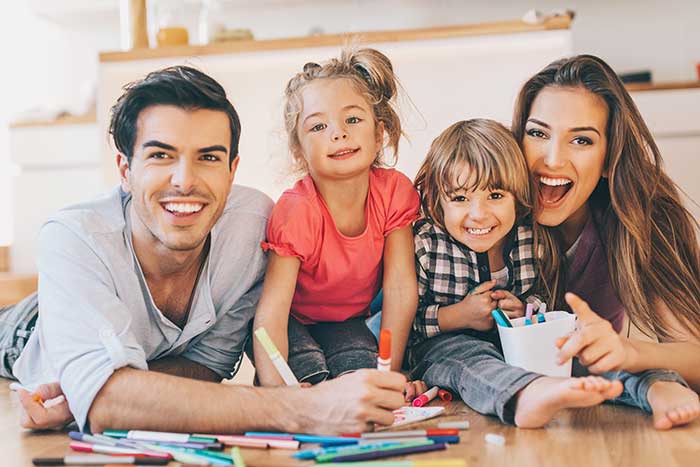 Hide Imperfections in Your Smile with Dental Crowns
Whether you have crooked, missing, discolored or broken teeth, dental crowns make it possible for you to have a beautiful, natural-looking smile that hides many imperfections. Also used to cover teeth that have had a root canal or cavity filled, dental crowns usually require at least two appointments to ensure a proper fit. Our office also provides same-day CEREC® crowns if you so desire.
Root Canals Save Infected Teeth from Extractions
A root canal becomes necessary when a tooth becomes so infected that its nerves need to be removed in order to avoid a more painful abscess or bone loss in the jaw. When successful, a root canal should make your pain go away and save your infected tooth from needing an extraction.
Contact Us to Schedule Your Family's Next Appointment
GranDental Center welcomes the opportunity to provide general dentistry for Lehigh Acres families. Please contact us today to schedule your family's appointments or should you ever have any dental care questions or concerns for us. We're dedicated to helping alleviate anxieties about visiting the dentist.
Reasons Why You Should Choose GranDental Center
Selecting the right dentist for your family is an important decision. While you certainly have many dentists to choose from in the Lehigh Acres and Fort Myers area, here are a few reasons why you should feel comfortable choosing GranDental Center for all your family's general dentistry needs:
Our friendly, welcoming staff and atmosphere are designed to put you at ease while you're here.
We use state-of-the-art equipment to provide many general and cosmetic dental procedures.
We accept most dental plans and methods of payment and routinely offer specials to make our services more affordable.
Our dentist and staff will take the time to explain procedures in terms you can understand.
We remain proactive to help you stay ahead of minor dental issues before they become major.
Get a Free Dental Implants Consultation