Skip to Content
Dental Crowns to Correct Lehigh Acres' Smiles
Whether you have crooked, missing, discolored or broken teeth, dental crowns make it possible for you to have a beautiful, natural-looking smile that hides many imperfections. Also used to cover teeth that have had a root canal or cavity filled, dental crowns usually require at least two appointments and an interim period in which you'll need to wear a temporary crown while you wait for the fabrication of your permanent dental crown. Your first consultation will include the dentist making an impression of your bite that dental lab professionals will then use to create your crown. The traditional dental crown creation process may take as long as a few weeks.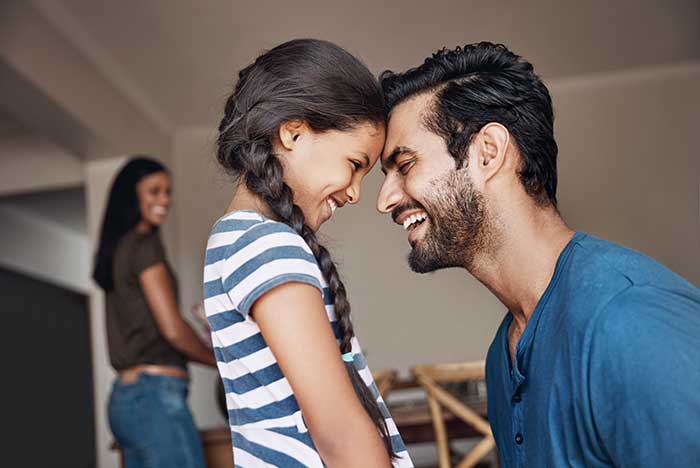 The Advantages of Traditional Dental Crowns
Although modern advances in dentistry have made same-day CEREC® crowns available, traditional dental crowns still offer many undeniable advantages for our patients, including:
Strength and Durability – One of the biggest benefits of traditional dental crowns is their strength. Because they typically use leucite-reinforced or porcelain-fused-to-metal instead of only ceramic materials, traditional dental crowns typically last longer than CEREC® crowns.
Hand-Fabricated – Many patients still prefer to have their dental crowns fabricated by hand because this allows for more attention to detail and sometimes for a better match to the color of your natural teeth.
Long-Lasting – With the proper care, traditional dental crowns should last at least 15 years or longer. We recommend maintaining good oral hygiene practices and avoid grinding your teeth or biting down on fingernails, ice, hard candy and other hard objects that may cause damages. It's also imperative to keep up-to-date on your cleanings and dental check-ups.
Have Questions or Concerns about Dental Crowns?
Investing in dental crowns requires a lifelong commitment to their proper care. As such, it's not a decision to be taken lightly. Unsure whether or not you'd be a good candidate for a traditional dental crown or a CEREC® crown? Please contact GranDental Center today to discuss all of your available dental crown options in Lehigh Acres. We would be more than happy to help you determine which type of dental crown would be better suited to your specific dental needs and budget.
Get a Free Dental Implants Consultation